Apply to top private schools in Nigeria with one profile
Complete an application in just 10 minutes while choosing from over 40 exam venues in Nigeria, South Africa, USA and United Kingdom.
Start / Resume Application
Over 0 applicants with 0 applications
submitted on Examcentre.ng
1. Create a Profile
Create an account with basic contact details, bio-data, school information and upload required documents / photo
2. Apply
Choose your preferred school, exam centre, exam date and time. Application fees can be paid online or with scratch cards obtainable from Zenith, First bank, UBA and GT bank
3. Write Exams
Print exam ticket/ID and download practice questions for adequate exam preparations.
Apply via convenient payment channels
Online: MasterCard, Visa Card, Verve Card and Internet Banking Offline: Scratch cards / PIN vouchers and *737# USSD code.
Entrance exam preparations
Download school past/practice questions and other relevant documents for adequate preparation
Get admitted to your dream school
Experience a seamless application process to partner Primary and Secondary Schools in Nigeria.
Trending Schools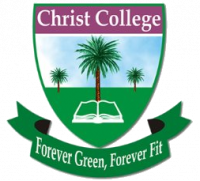 CHRIST COLLEGE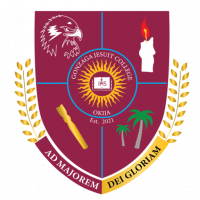 GONZAGA JESUIT COLLEGE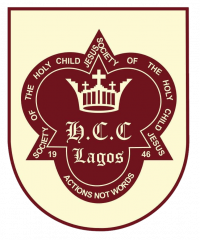 HOLY CHILD COLLEGE (GIRLS SCHOOL)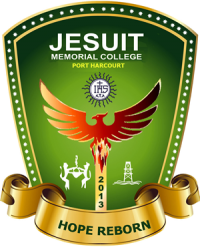 JESUIT MEMORIAL COLLEGE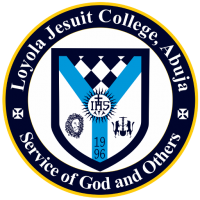 LOYOLA JESUIT COLLEGE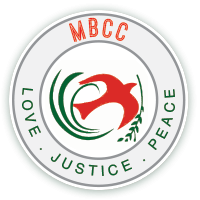 MARIE BALAVENNE'S CATHOLIC COLLEGE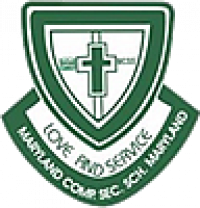 MARYLAND COMPREHENSIVE SEC. SCHOOL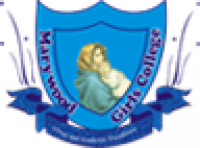 MARYWOOD GIRLS COLLEGE EBUTE-METTA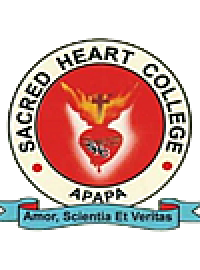 SACRED HEART COLLEGE APAPA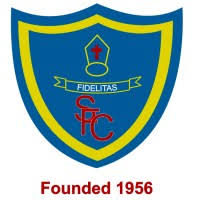 ST. FINBARR'S COLLEGE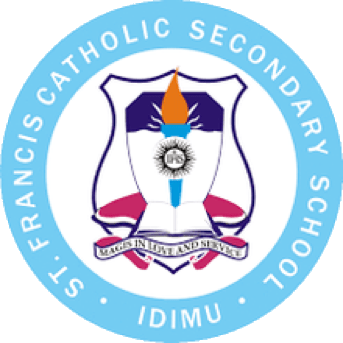 ST. FRANCIS CATHOLIC SECONDARY SCHOOL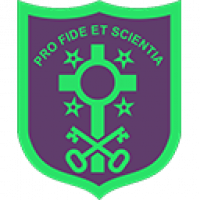 ST. GREGORY`S COLLEGE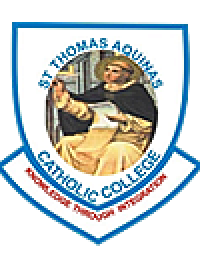 ST. THOMAS AQUINAS CATHOLIC COLLEGE

THE AMBASSADORS SCHOOLS